From our beginnings in 1953 as Allenton Lumber and Fuel with 5 employees, Zuern Building Products, through the dedication of now well over 200+ employees, has grown to be one of the largest independent, family-owned and operated lumber and building material suppliers in Wisconsin.
Zuern Building Products supplies a full line of building materials to professional builders, remodelers, and homeowners. We have four expansive lumberyards with complete showrooms in Allenton, Cedarburg, Delafield (showroom only), Franklin and Watertown, Wisconsin. Since 1953, we've been family-owned and operated. We take pride in our tradition of providing high quality building materials and valuable services to our customers. We are "Building on Service!"
As our retail operations have expanded, we've been able to add services to meet the needs of our clients. From traditional lumber, millwork, windows, doors, and cabinet supplies to trendsetting home and kitchen and bath design, our team remains focused on making life easy for our clients. Our design staff can help you design and plan a project, create a products list, and deliver products directly on-site.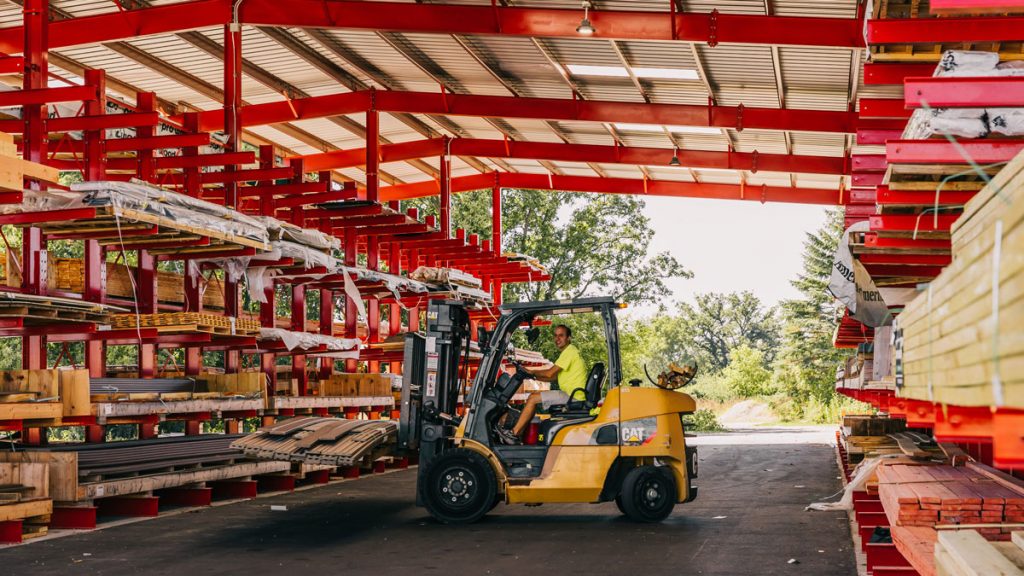 The mission of Zuern Building Products is to maintain a dominant market position in the sale of building materials to the professional, through the combined efforts of management and a team of dedicated employees, adhering to a standard of honest and ethical business practices.
– DON, JAN, BOB, AND JOE ZUERN
Zuern Building Products is dedicated to being the market leader by providing solutions to our customers through innovative products, service, and technology from a knowledgeable team. We will achieve smart growth while upholding the highest reputation to our employees, customers, and community.
– Dave, Jim, Greg, Jenny, and Tom Zuern
We are a proud member of Lumbermen's Merchandising Corporation (LMC). LMC is an exclusive network of independent lumber and building materials dealers. We leverage the buying power of more than 1,200 lumberyards and pass the savings onto you. Through LMC, we purchase collectively from major brand name manufacturers and contract with a select group of lumber mills.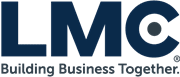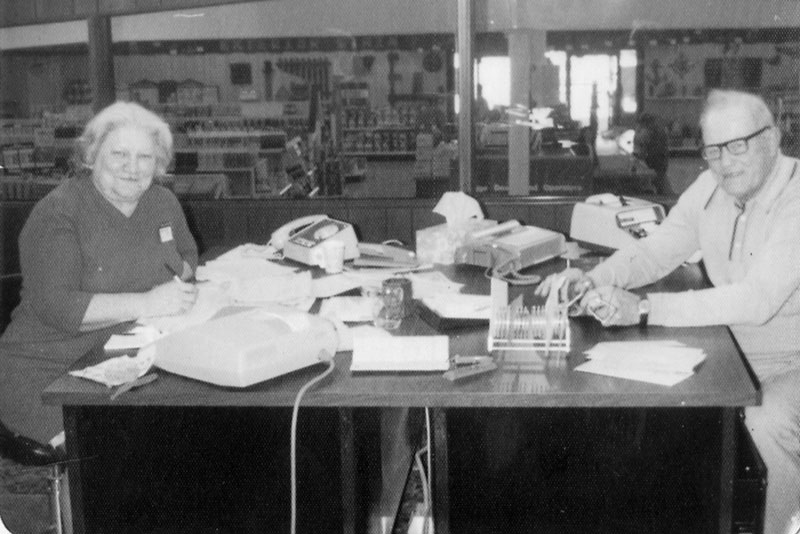 In 1953, Louis and Irene Zuern purchased a small lumberyard named Weis Lumber in Allenton, Wisconsin and renamed it to Allenton Lumber and Fuel.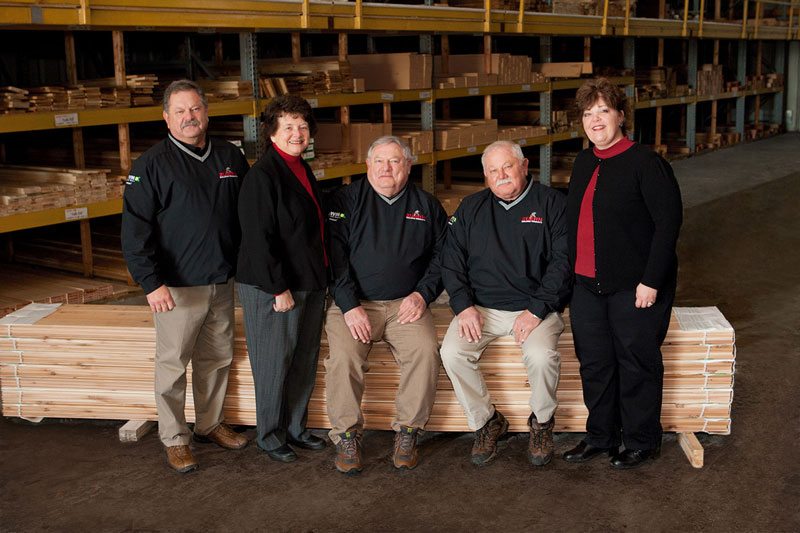 In 1970, Allenton Lumber and Fuel was sold to sons Don, Bob, and Joe Zuern. The company was then renamed to Zuern Building Products and had a total of 5 employees.
In 1985, the Zuerns bought Hanson Lumber in downtown Watertown, Wisconsin. After 10 years, a new store and yard were opened on the south side of Watertown, and the downtown location was sold.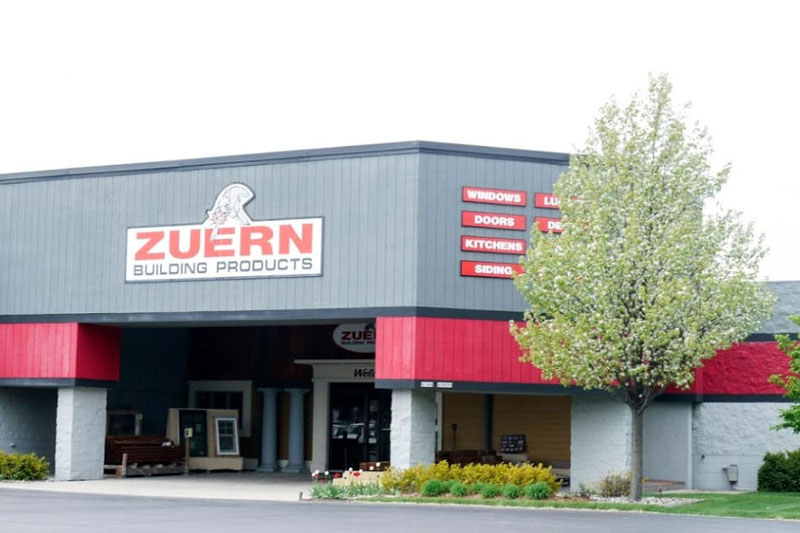 In 2007, Zuern opened a new location in Cedarburg, Wisconsin.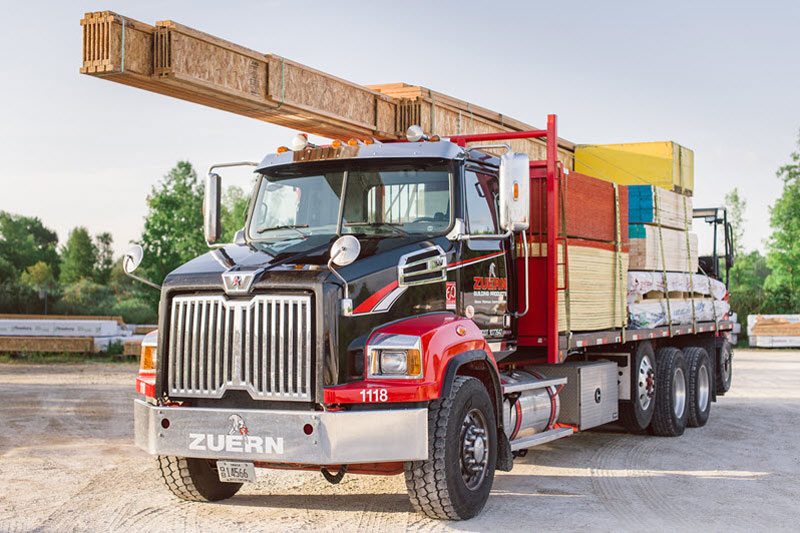 In January of 2014, Zuern acquired our fourth location, purchasing Worzella Lumber Company in Franklin. With four locations surrounding the metro and suburban Milwaukee market, Zuern Building Products is the leading supplier of building materials to contractors and consumers alike.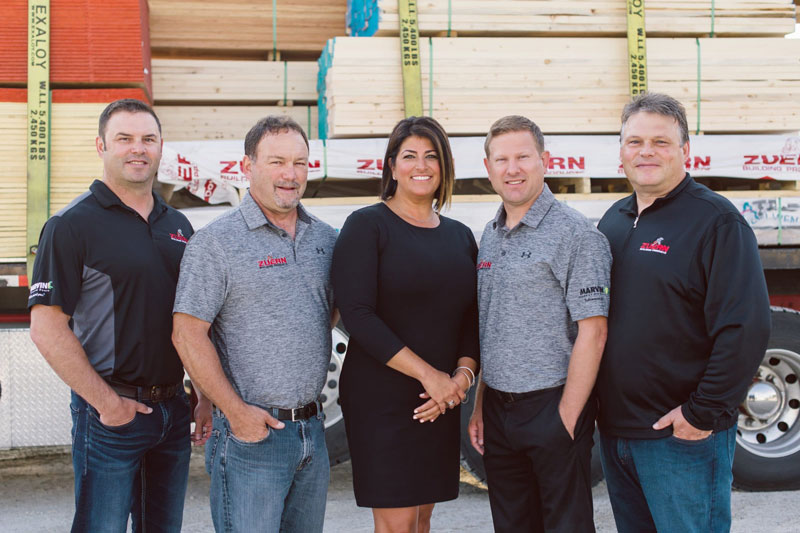 Currently, Zuern Building Products is in its third generation of family ownership. The third generation includes Dave, Jim, and Greg, sons of Don and Jan Zuern; Tom, son of Bob Zuern; and Jenny, daughter of Joe Zuern.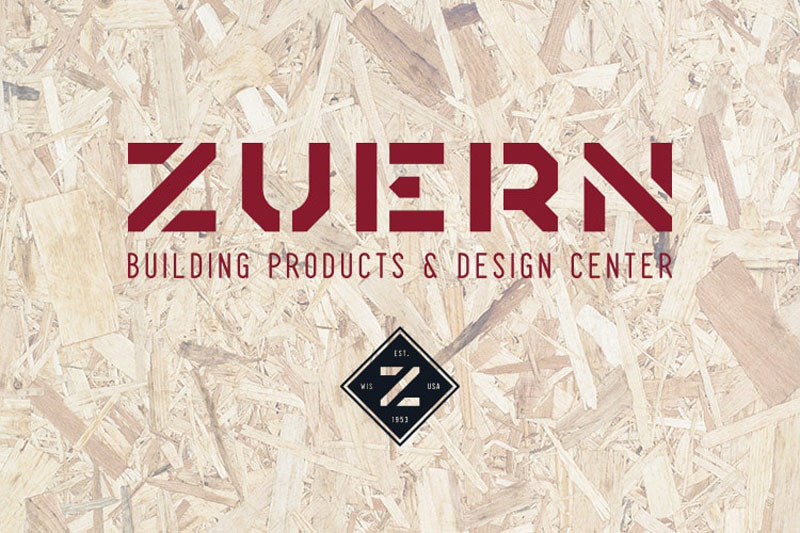 November 2019, Zuern Building Products rebrands as Zuern Building Products & Design Center with new logos and colors.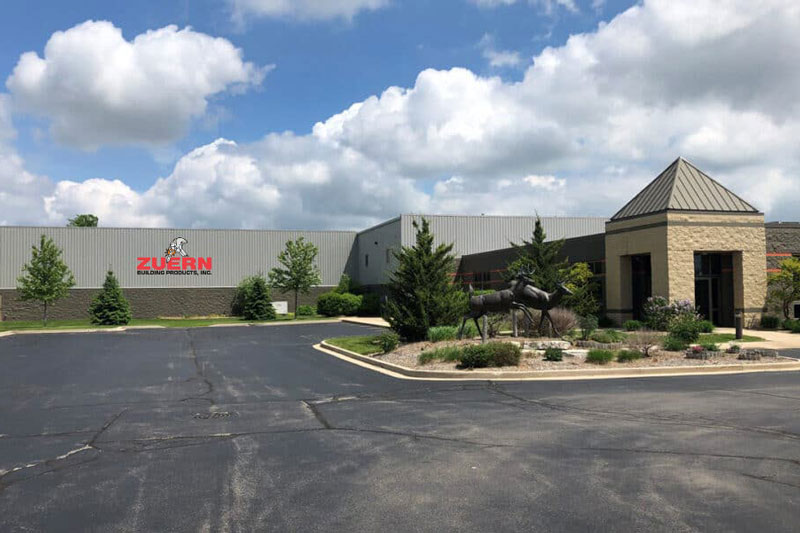 Early 2020, Zuern Building Products & Design Center will be opening its fifth location at 820 Enterprise Drive in Slinger, Wisconsin. The 70,000 square foot expansion will serve as a controlled environment for interior millwork, cabinets, and windows. The existing locations in Allenton, Watertown, Cedarburg, and Franklin will remain as showrooms where customers can view product selections and make purchases.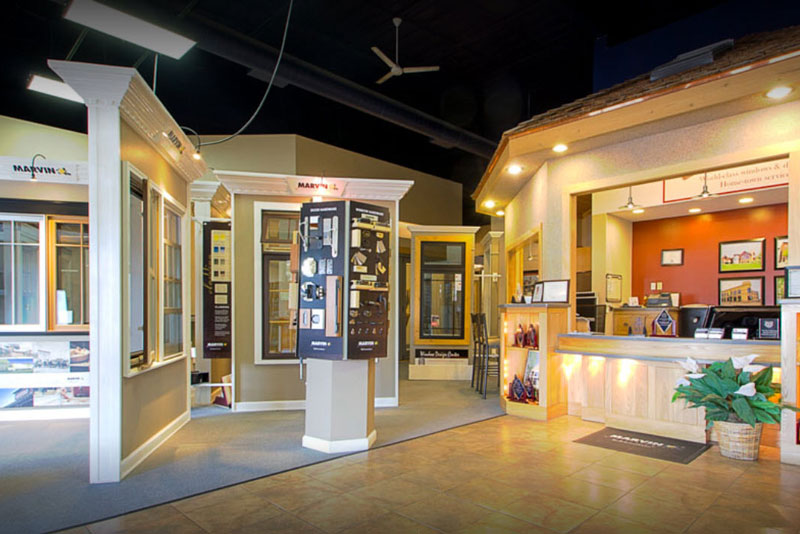 March 2020, Zuern Building Products and Design Center acquires Window Design Center adding two window and door showrooms in Madison, WI and Delafield, WI.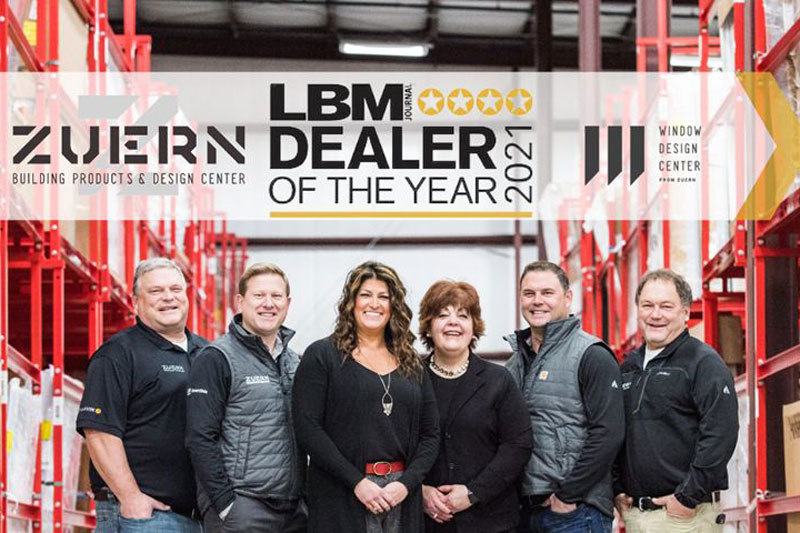 January 2021, Zuern Building Products and Design Center and Window Design Center from Zuern selected as LBM Dealer of the Year.