Exterior New Build and Remodeling Products
The exterior siding of your home serves several purposes including giving your home color, protecting your home from the outside elements, and providing you an exterior space to add design elements to your home. We are continually updating our products for the latest design trends. We offer cedar shake and plank siding, vinyl siding, fiber cement like James Hardie, and strand and fiber wood products like LP SmartSide.
Our team is set up to help you every step of the way from planning and design to on-site delivery. The experienced designers at Zuern Building Products will make sure you consider a variety of materials and styles to get the best siding for you and your home.

LP® SmartSide® products feature engineered wood strand technology that offers superior protection against hail, wind, moisture, fungal decay and termites. With 16 versatile prefinished colors, the collection is designed to complement any home and remain durable for years to come.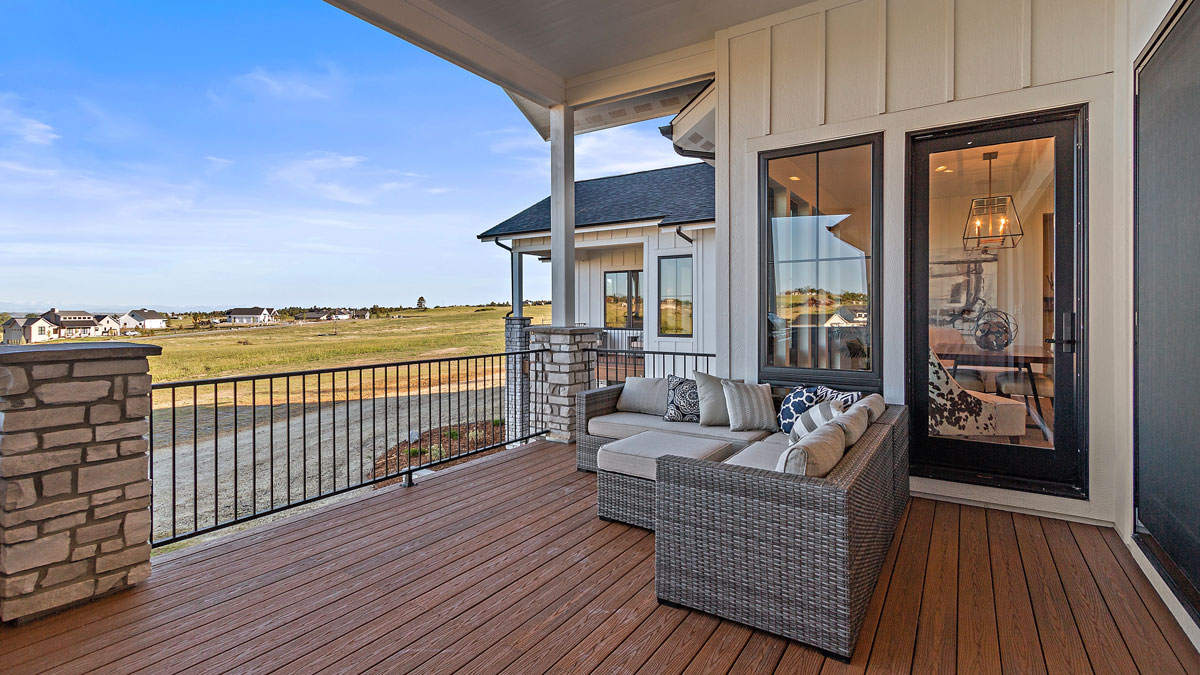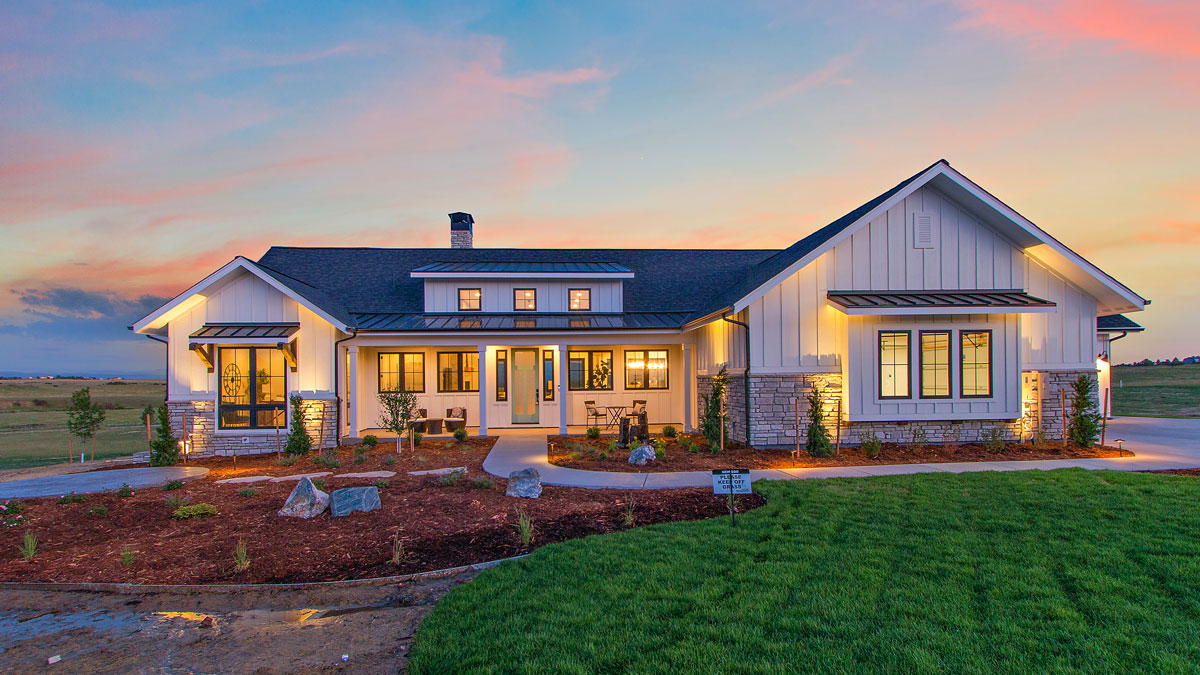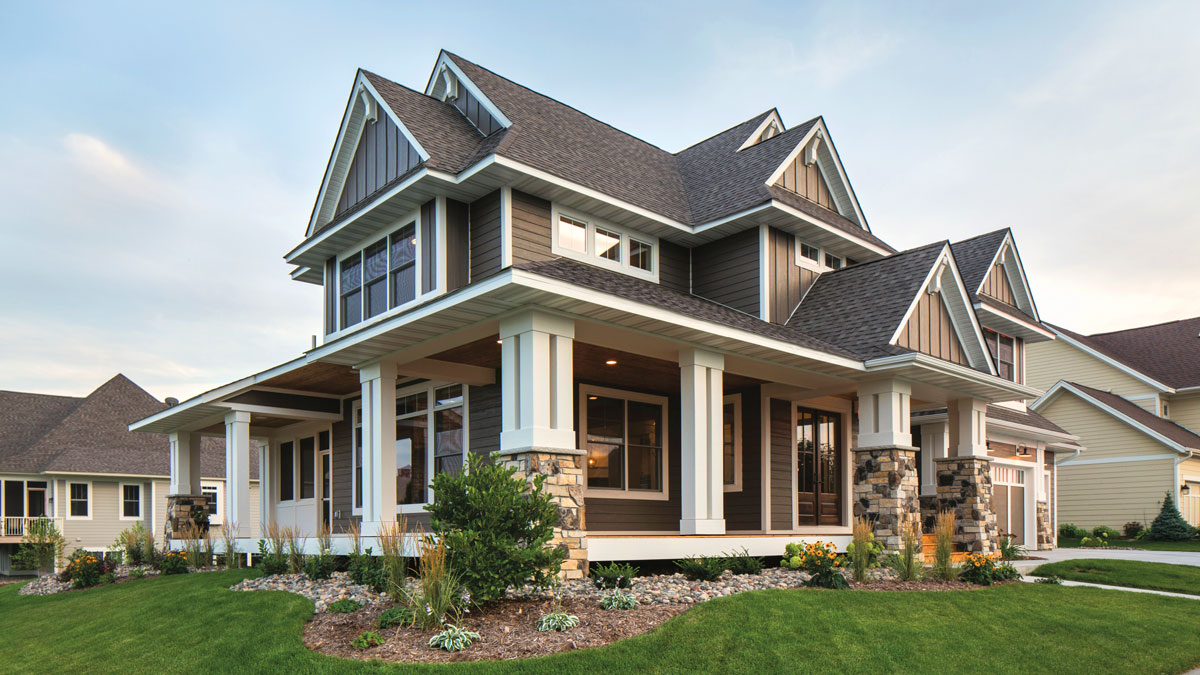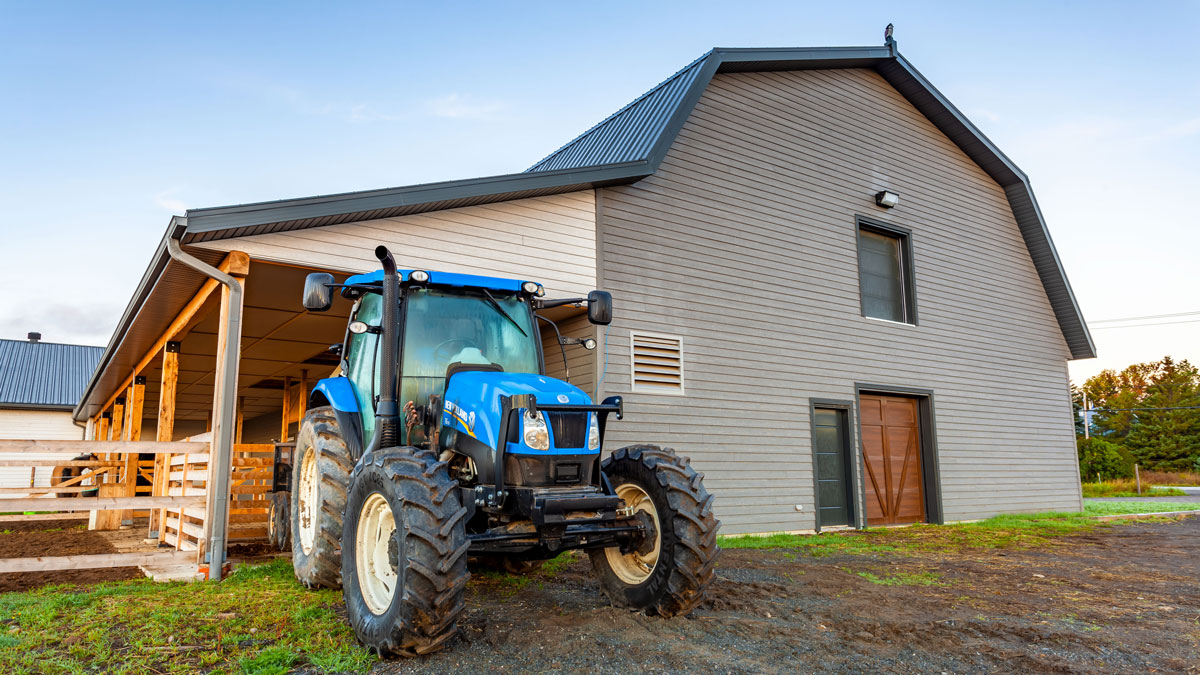 Four Milwaukee Area Locations
More Siding Materials From ZUERN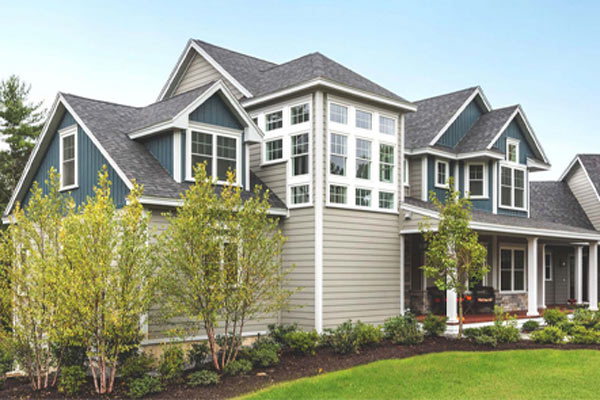 Westlake Royal Building Products
Royal® Estate™ Siding is proof that powerful wood presence and effortless endurance can live a long, happy life on the same home. Its design ensures it will face down wear, tear, wind, rain and snow year after year. And its wide range of UV-resistant colors match virtually any style. This is timeless design and curb appeal with zero tradeoffs.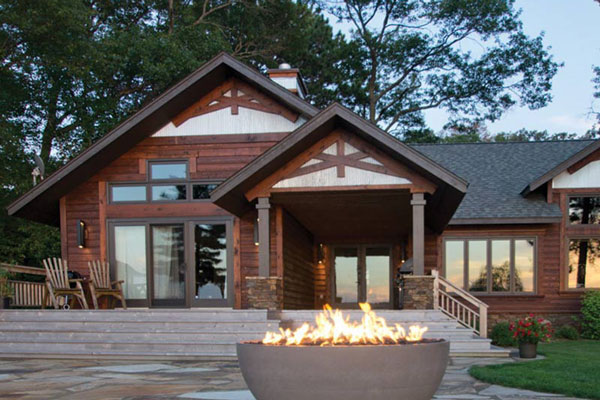 The natural beauty of Cedar Creek real wood sidings create a naturally influenced design. Create the look of full timber or log construction without the hassle or cost. Our natural wood siding is available in cedar and pine. Have fun experimenting with textures, patterns and a variety of sizes.
Visit our four expansive lumberyards with complete showrooms in Allenton, Cedarburg, Franklin and Watertown.