Commercial and Residential Roofing Materials
Looking for roofing products for your new home or replacement project? Select from multiple colors, brands, warranties. We carry many roofing brands, underlayment products, shingles, cedar shake, metal panels and much more.
Contact one of our Zuern Building Products representatives to receive a quote on any roofing product.
America's No. 1 Selling Shingle
GAF Timberline® Collection
More homeowners in North America rely on Timberline® Shingles than any other brand. They offer just the right combination of beauty, performance, and reliability while also giving you peace of mind that your investment is protected for years to come.
Tap a swatch to expand
Use Arrows to view more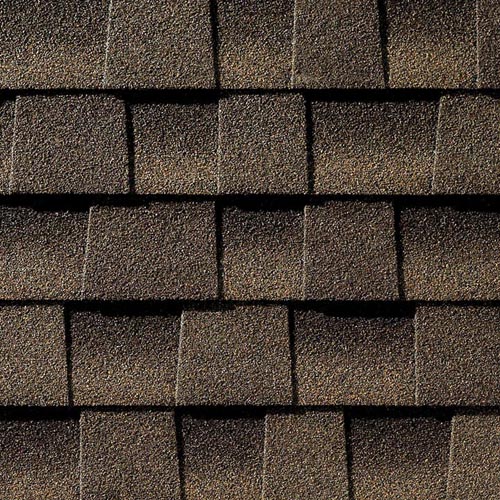 Barkwood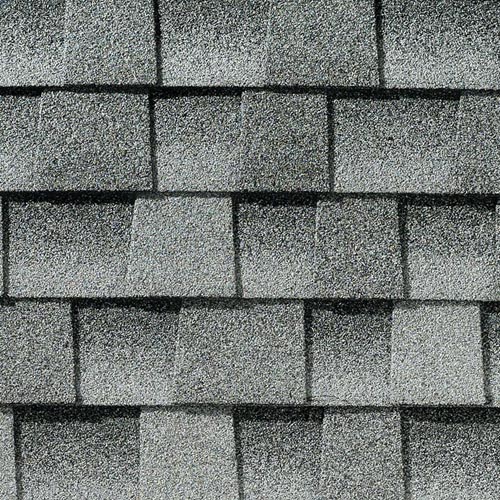 Birchwood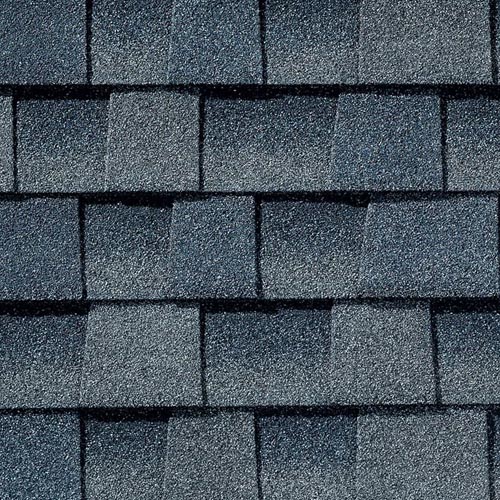 Biscayne Blue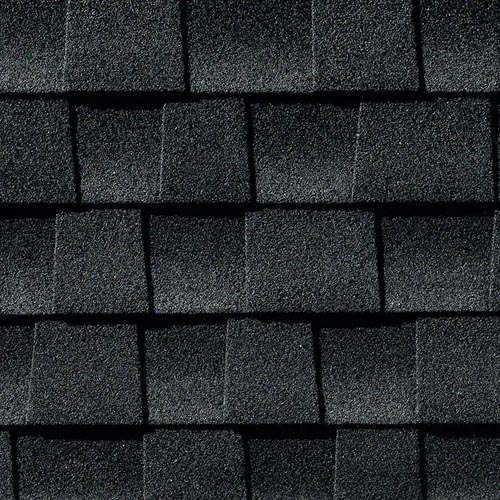 Charcoal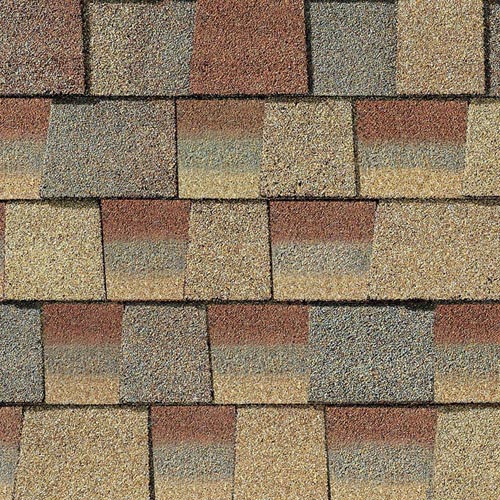 Copper Canyon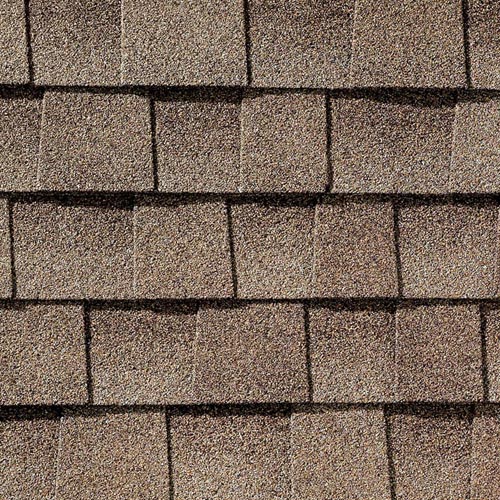 Driftwood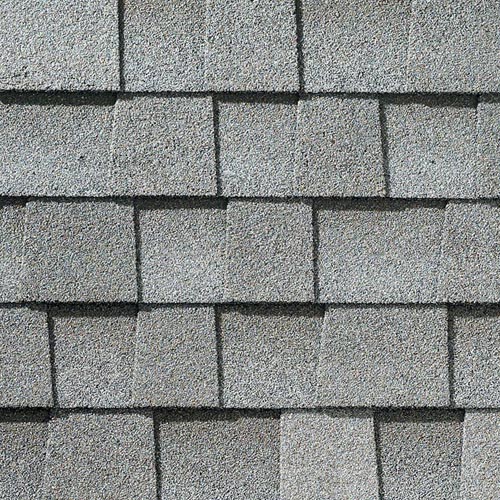 Fox Hollow Gray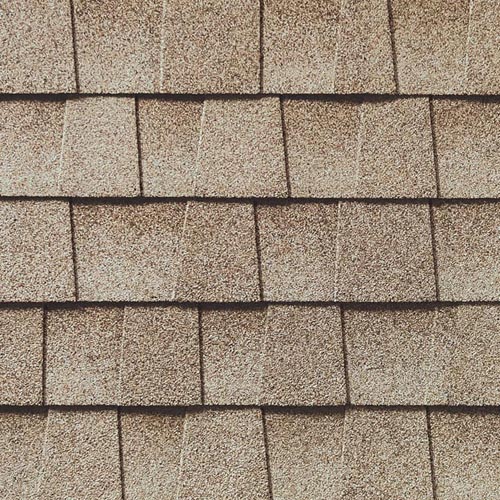 Golden Amber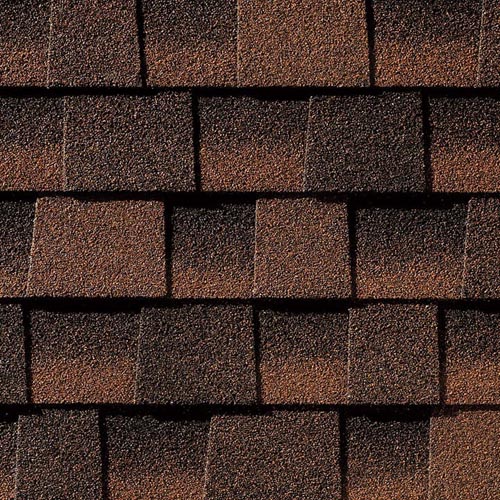 Hickory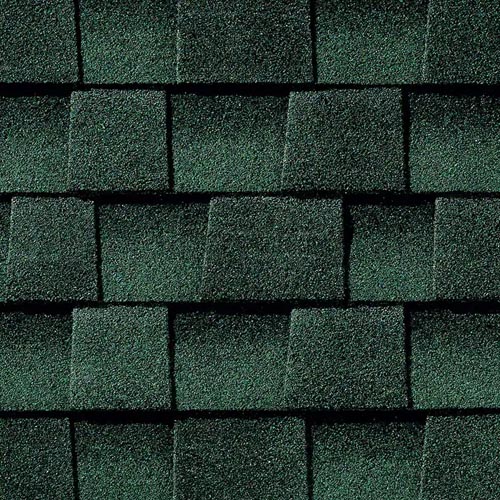 Hunter Green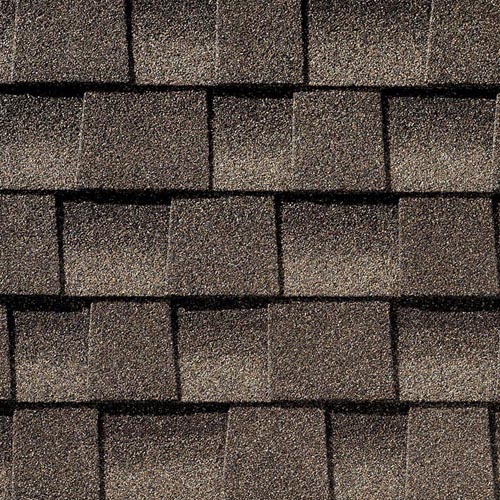 Mission Brown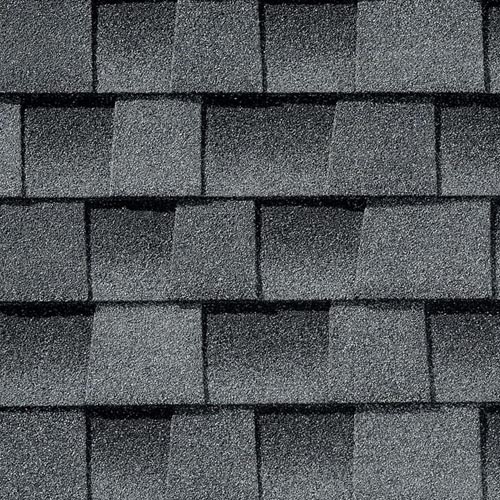 Oyster Gray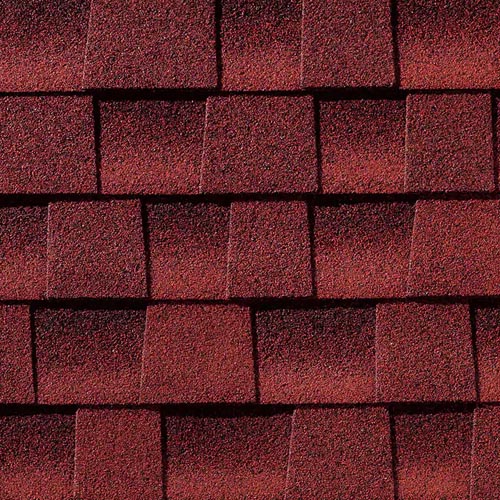 Patriot Red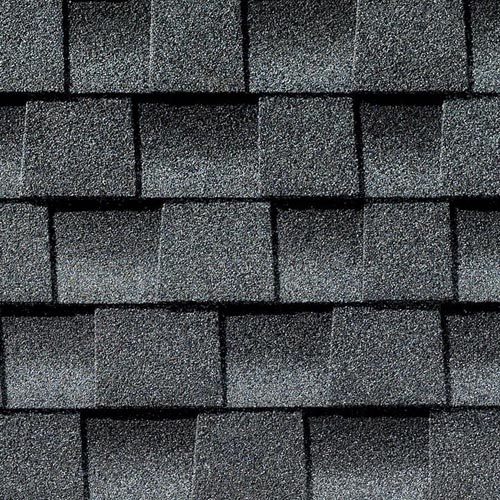 Pewter Gray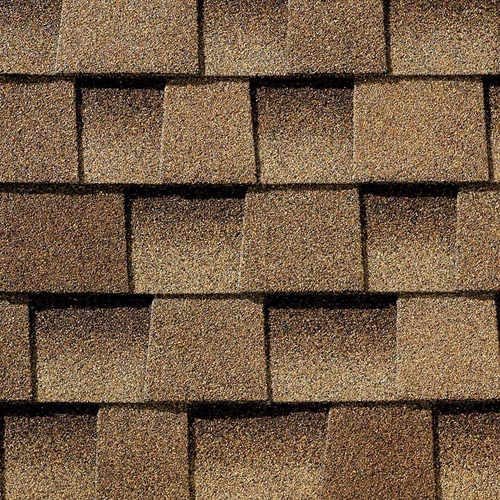 Shakewood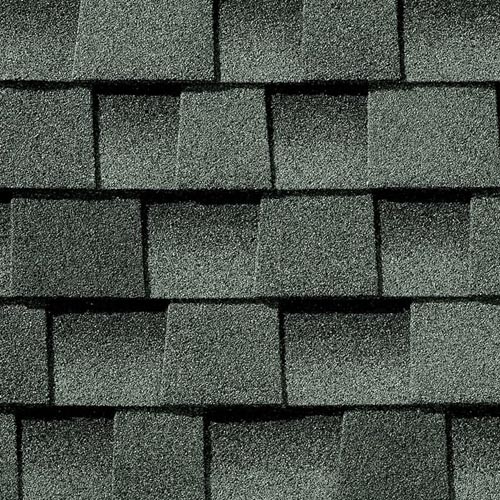 Slate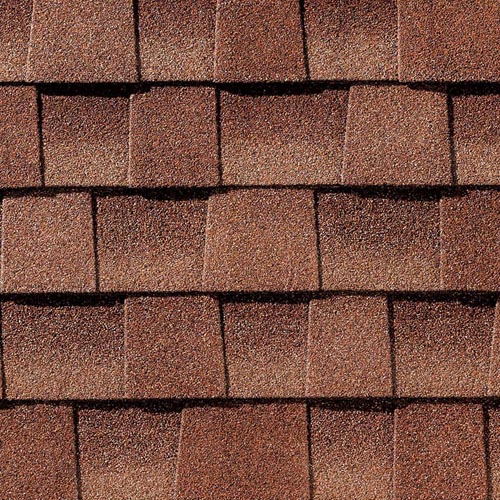 Sunset Brick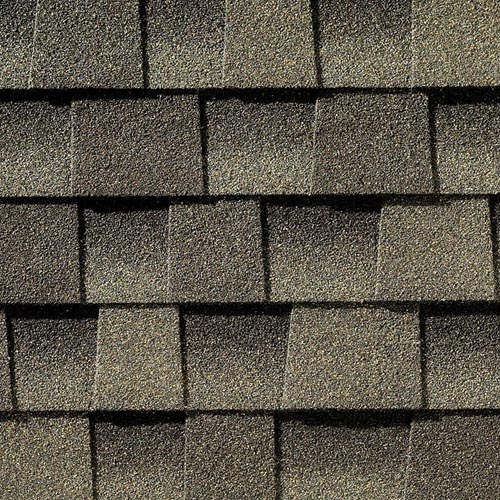 Weathered Wood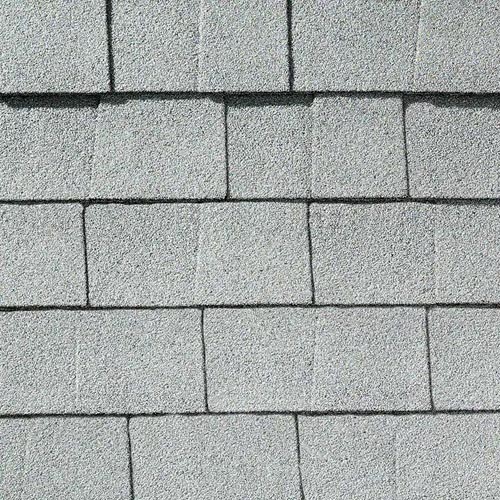 White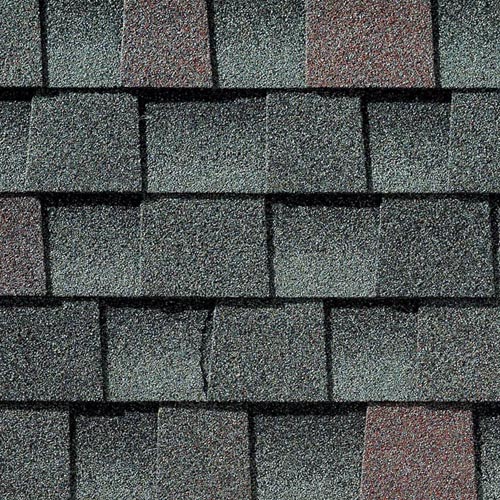 Williamsburg Slate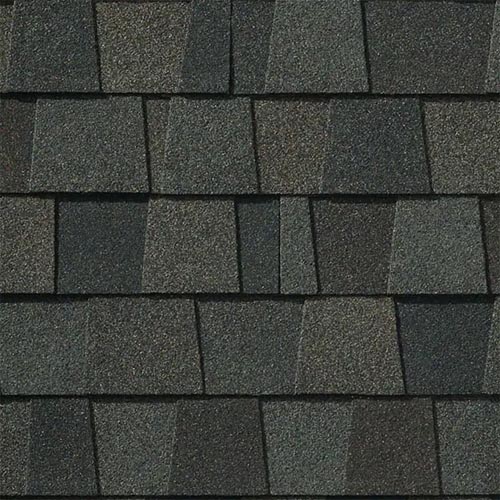 Appalachian Sky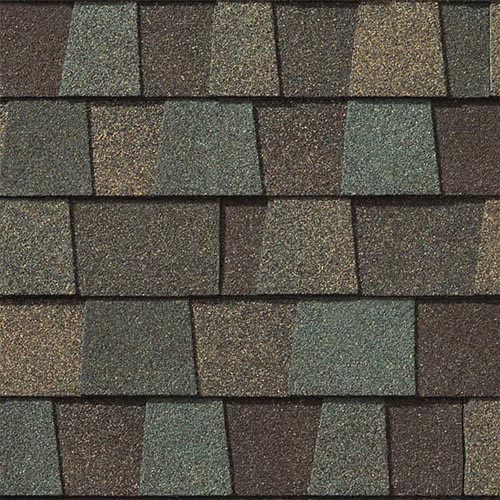 Cedar Falls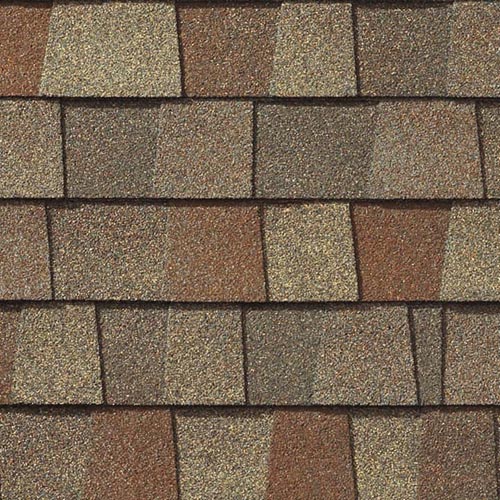 Golden Harvest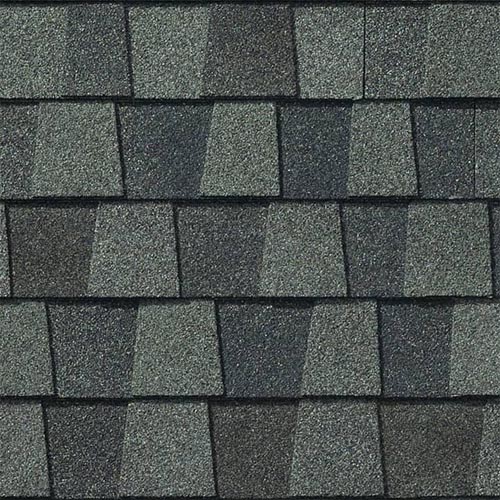 Nantucket Morning
Four Milwaukee Area Locations
More Roofing Options From ZUERN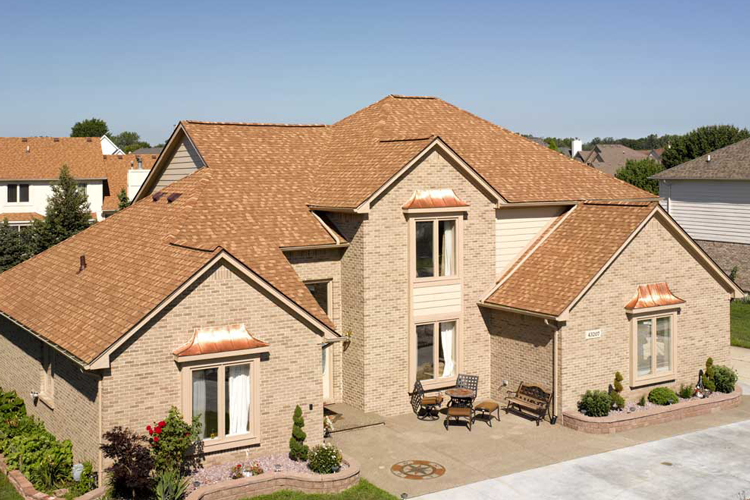 With more than 300 Roofing options to choose from, and quality standards that lead the industry, you can rest easily knowing CertainTeed has you covered.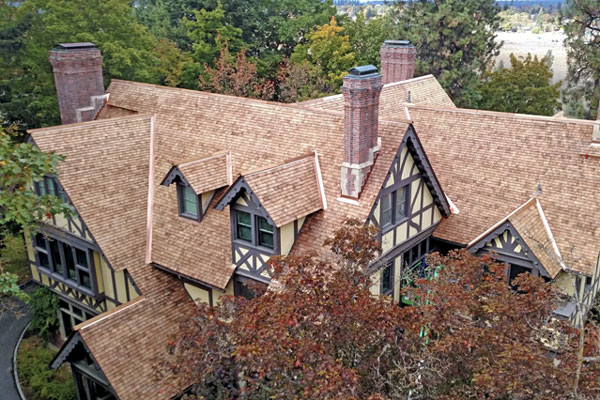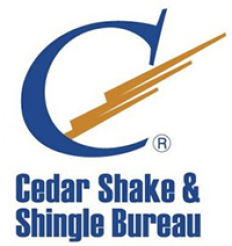 Cedar shakes and shingles manufactured by members of the Cedar Shake & Shingle Bureau ("CSSB") are the only products labeled with the "Certi" brand name. As part of the Certi-Wood™ family, Certi-label™ cedar shakes and shingles are manufactured by experienced craftsmen who take pride in their trade and the quality of their product.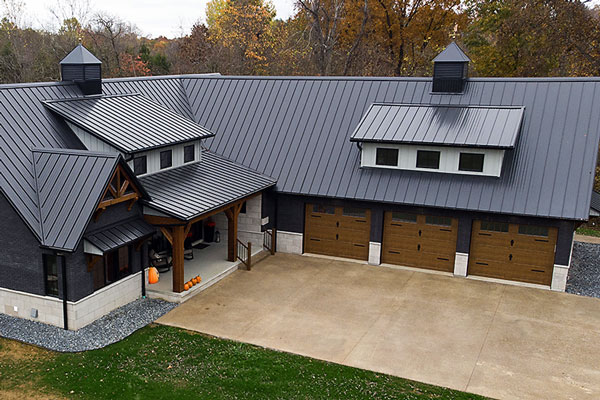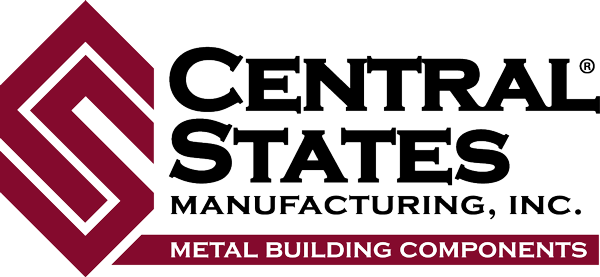 Central States has several panels designed to both look great on your home and outperform traditional shingles. Do you like the classic look of Panel-Loc Plus? Maybe your area is more prone to hail and you need the extra dent protection that comes with M-Loc or Central-Snap. Whatever you need, we've got you covered.
Visit our four expansive lumberyards with complete showrooms in Allenton, Cedarburg, Franklin and Watertown.