Kitchen, Bath and Custom Cabinetry
Zuern Building Products offers a wide range of kitchen and bath cabinets to fit any style or budget. Our multiple cabinet collections allows you to select from high-quality, hand-crafted cabinets to more affordable options.
Our experienced designers will help you select the right cabinets for your kitchen, style and budget. We offer many finishes and options that complement any interior. With 4 great showrooms in Allenton, Cedarburg, Franklin, and Watertown, we can showcase cabinetry in multiple settings like kitchens, baths, laundry rooms, closets, built-in office bookcases, and the new favorite, mudroom lockers.
Cabinetry Style and Design
Showplace offers a variety of premium specialty finishes to add more character and customization to your cabinetry. Plus, organize your spices, utensils, silverware, cutlery, food, glassware, bakeware, small appliances and more with Showplace cabinetry accessories meant to make your space more functional and convenient!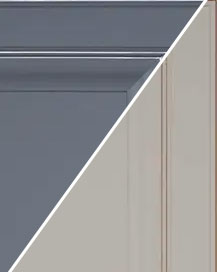 Showplace glazing is offered at no additional charge in six accent color options on most non-slab door styles, woods, stains and paints. Glazing is the process of applying pigmented material that is hand-wiped partially away allowing the glaze to "hang-up" in areas of detail.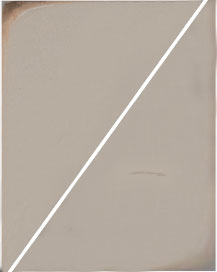 Our distressing process creates soft corners and profiles, plus subtle, randomly-placed dents. Add optional glazing to accent these features even more. Available in framed, frameless and refacing product lines.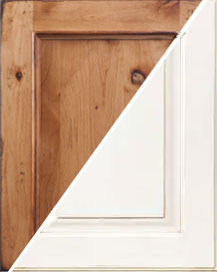 Showplace offers several vintage cabinetry finishes whose timeworn intensities range from subtle to dramatic. No matter what look you're going for, you're sure to find a solution with Showplace!
Four Milwaukee Area Locations
More Cabinetry Products From ZUERN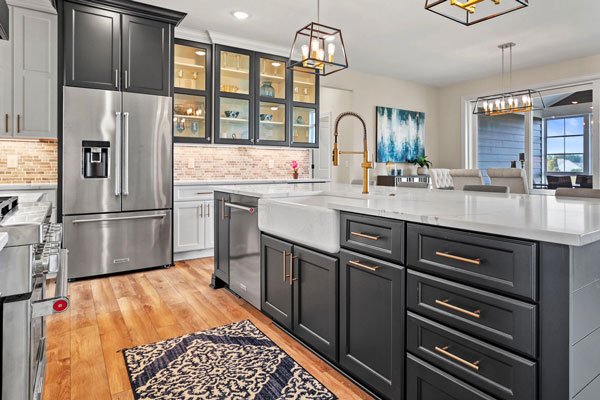 Countryside provides customers with a high quality cabinet in a semi custom environment. Many options are available for your kitchen, office and vanity cabinets. Cabinets are manufactured in a 78,000 square foot building with state of the art flat line finish systems. Currently the company employs over 100 skilled laborers in the De Pere, Wisconsin facility. The company has a dedicated delivery system for product throughout Minnesota, Illinois and Wisconsin.
Visit our four expansive lumberyards with complete showrooms in Allenton, Cedarburg, Franklin and Watertown.