Decks and Railings: WOOD, COMPOSITE, ALUMINUM AND PVC
Zuern Building Products offers a wide variety of decking options. Decks are an outdoor reflection of the family's lifestyle. While some are smaller and just used for relaxing, others will be extensive, may use several levels and include an outdoor kitchen, spa or sauna, and several seating areas.
The experienced designers and Zuern's will help you choose the right material and color to fit best with your home and lifestyle.
TimberTech by AZEK® decking is engineered to last beautifully. These elegant, on-trend, CPVC products are protected with Alloy Armour Technology™ (AAT), the latest in materials science innovation. So, unlike wood, AZEK decking materials resist scratches, stains, insects, moisture, mold, and mildew, and come with a protection promise from cupping, cracking, and more with our 30-year limited fade and stain and lifetime limited warranties.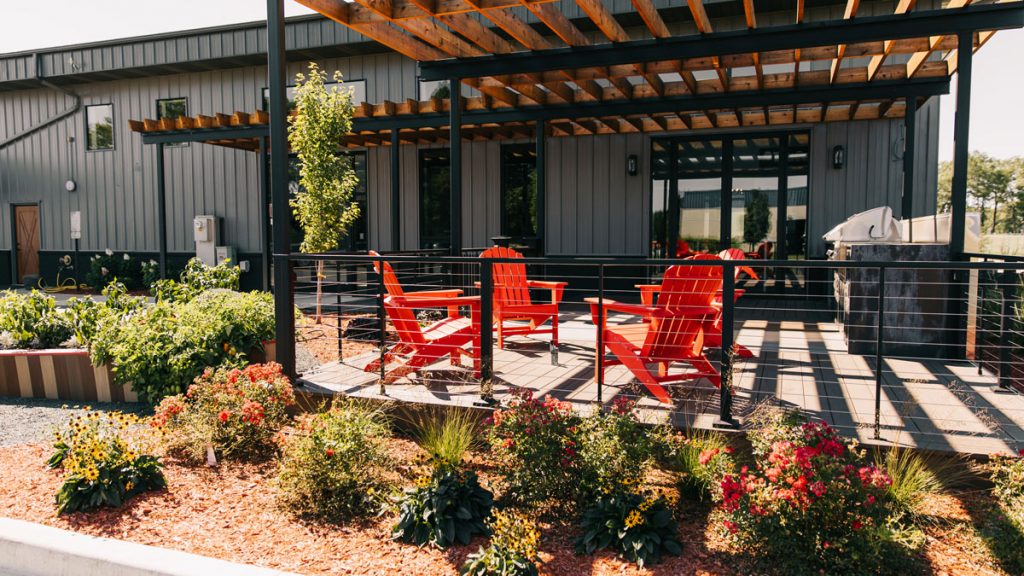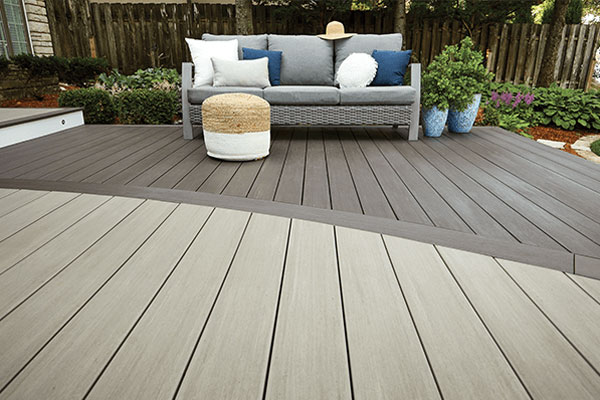 The best of the best. Defined by sophisticated, real-wood aesthetics that stay cooler on hot days. Ideal for everyday decks, pool surrounds, waterfront retreats, & rooftop escapes.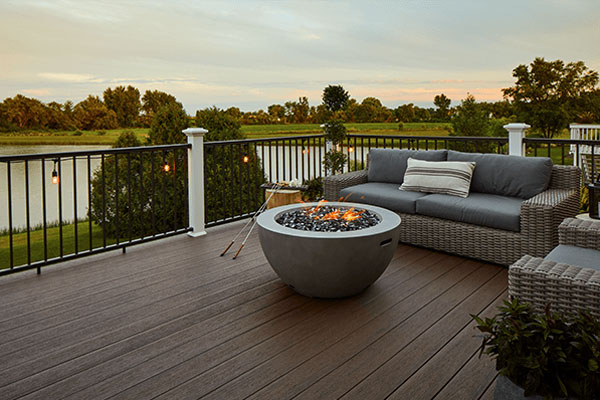 High-end composite decking that surpasses leading competitors' top tier. Strong, reliable, and engineered to endure. Ideal for everyday decks.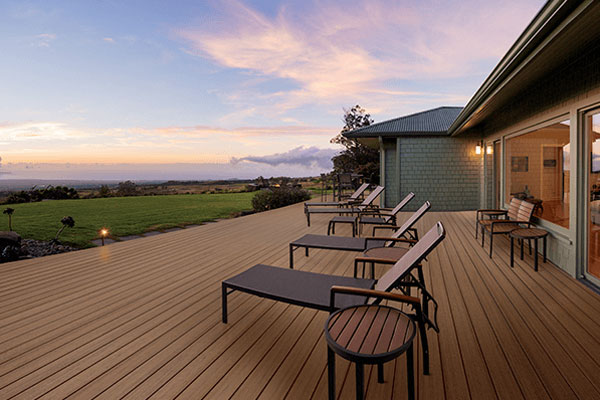 High-value. Low-maintenance. The natural next step for the discerning deck owner ready to ditch wood for good.
Four Milwaukee Area Locations
More Cabinetry Products From ZUERN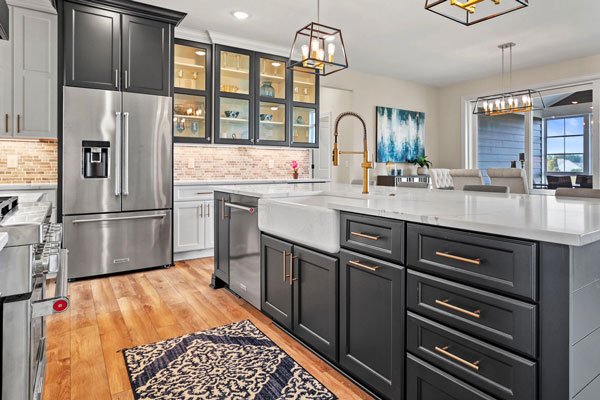 Countryside provides customers with a high quality cabinet in a semi custom environment. Many options are available for your kitchen, office and vanity cabinets. Cabinets are manufactured in a 78,000 square foot building with state of the art flat line finish systems. Currently the company employs over 100 skilled laborers in the De Pere, Wisconsin facility. The company has a dedicated delivery system for product throughout Minnesota, Illinois and Wisconsin.
Visit our four expansive lumberyards with complete showrooms in Allenton, Cedarburg, Franklin and Watertown.